Voet Wakehorst, Dutch national team striker. Revealed disappointed that Lionel Messi was insulted. Despite only wanting to shake hands after the game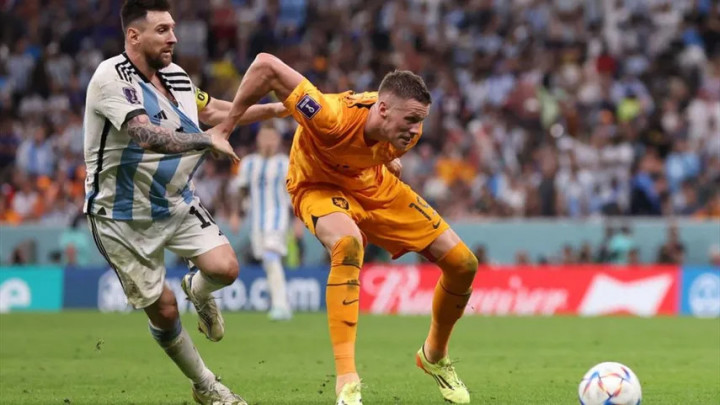 "Blue-White" faces "Orange Knight" in the quarter-finals of the World Cup. On Friday, Wakehorst
equalized for the Netherlands in second-half stoppage time. Causing this game to drag on to a penalty shoot-out in which Argentina was the one who won
This game has quite a few issues to talk about. Especially the story of Messi in an interview attacking Louis van Gaal on the way of playing. Including the quality of the decision-makers in the game.
In addition, Messi looked behind the camera during an interview with the media and told Wakehorst, "What the fuck are you looking at? Shit!" As the Dutchman waited to meet him in the mixzone,
Wakehorst revealed he was disappointed to be look down upon. By Messi after only wanting a handshake. The UFABET report 
"I wanted to shake hands with him after the game. I have a lot of respect for him as a player. But he brushed my hand and didn't want to talk to him." He reveals his side of the truth.
"My Spanish isn't that strong. But he said insults and that disappointed me. I'm really disappointed.